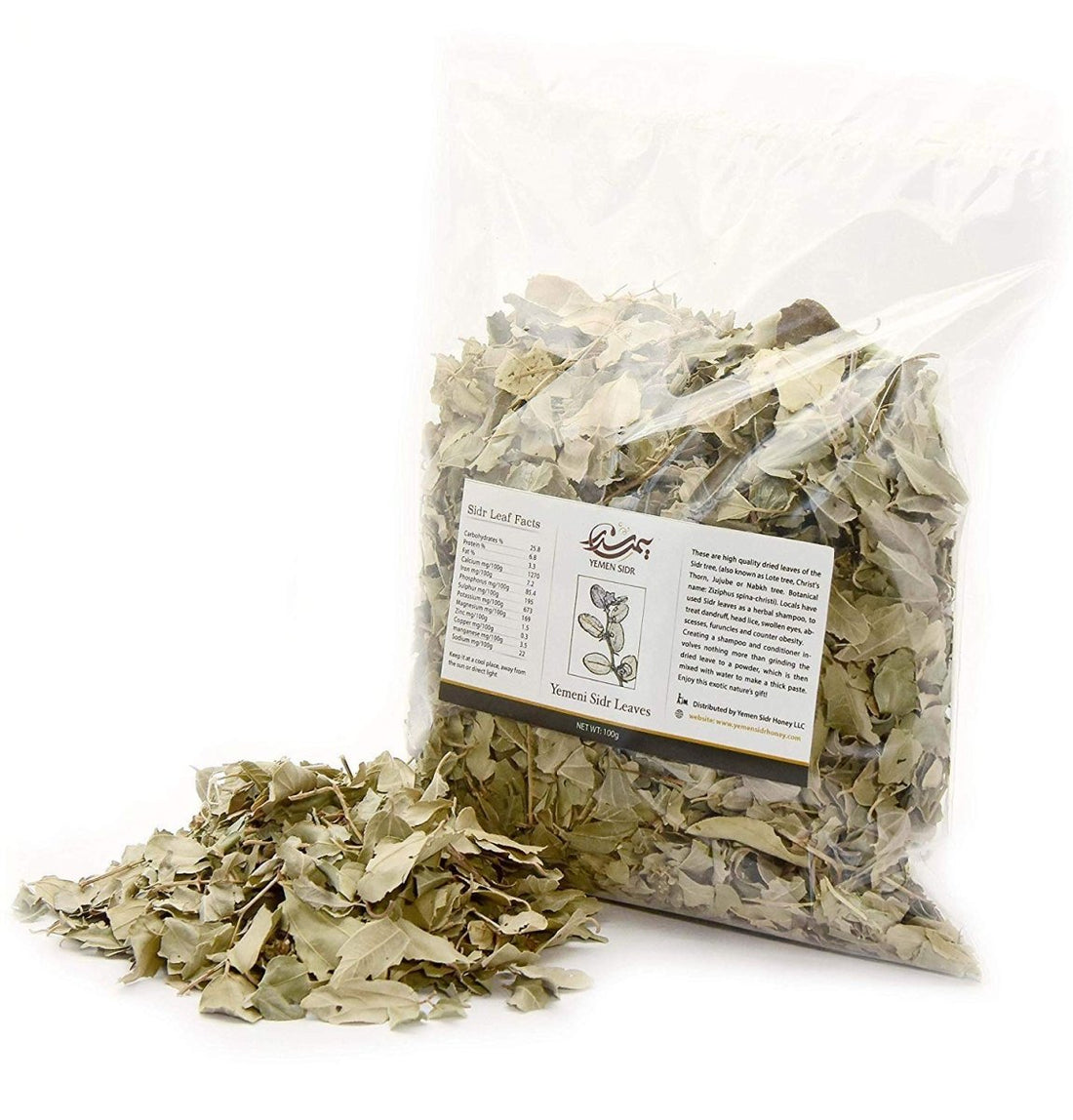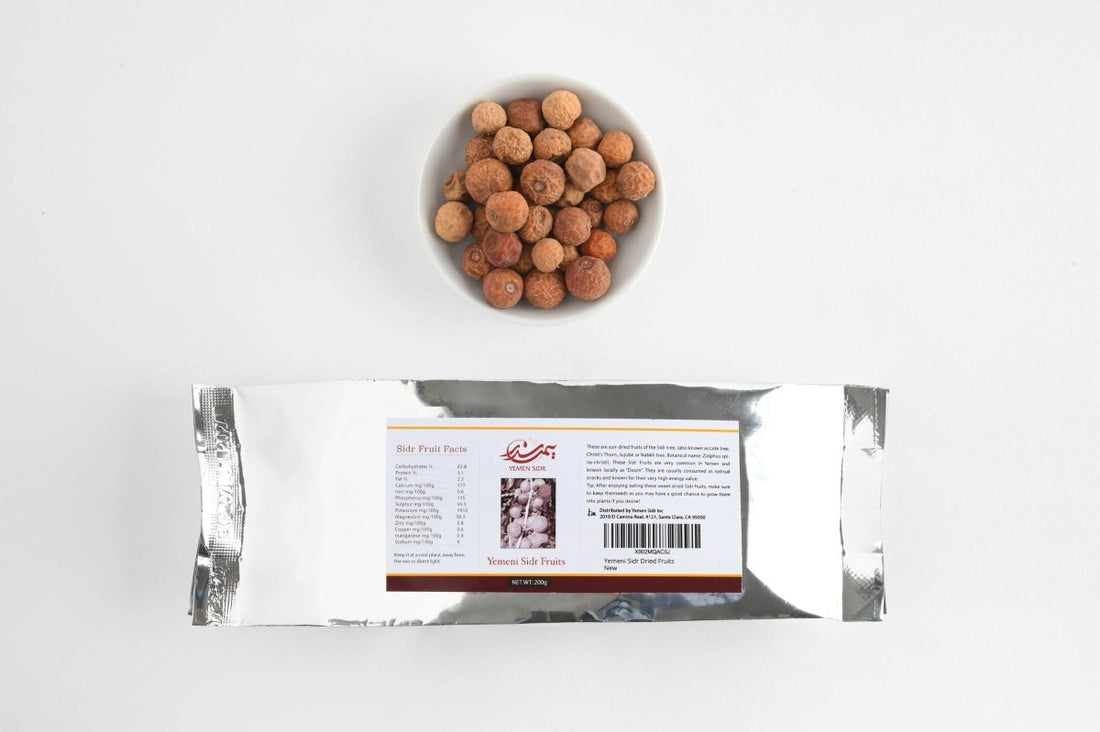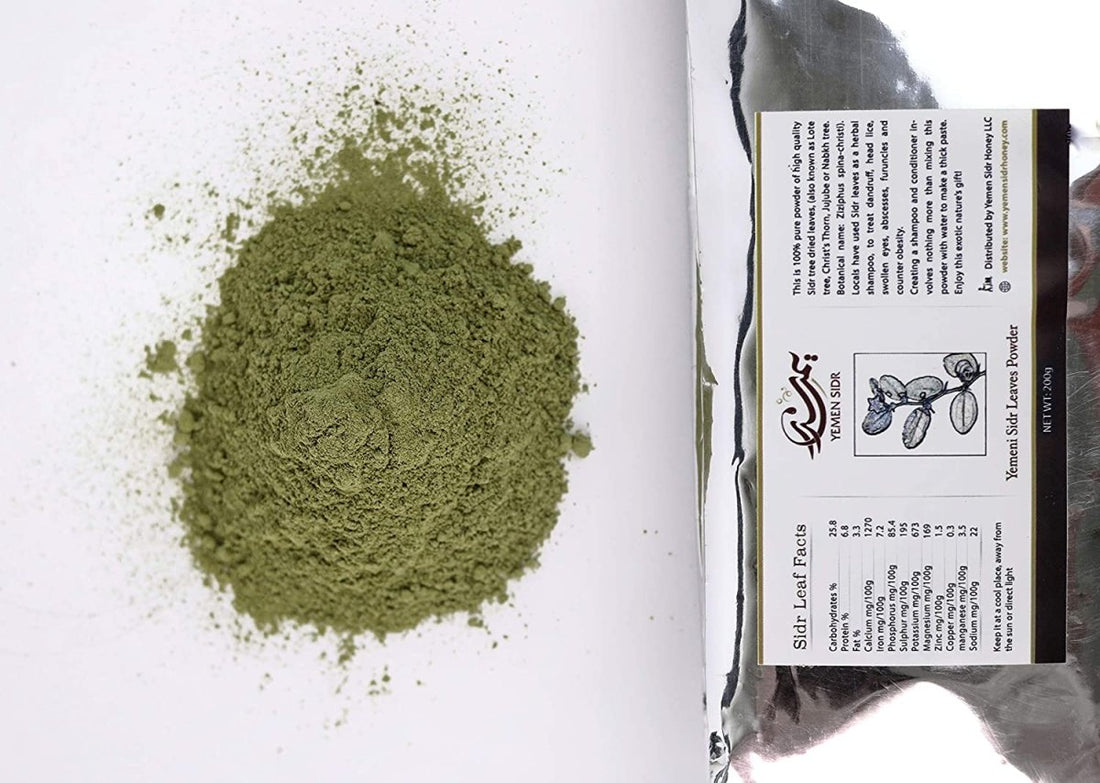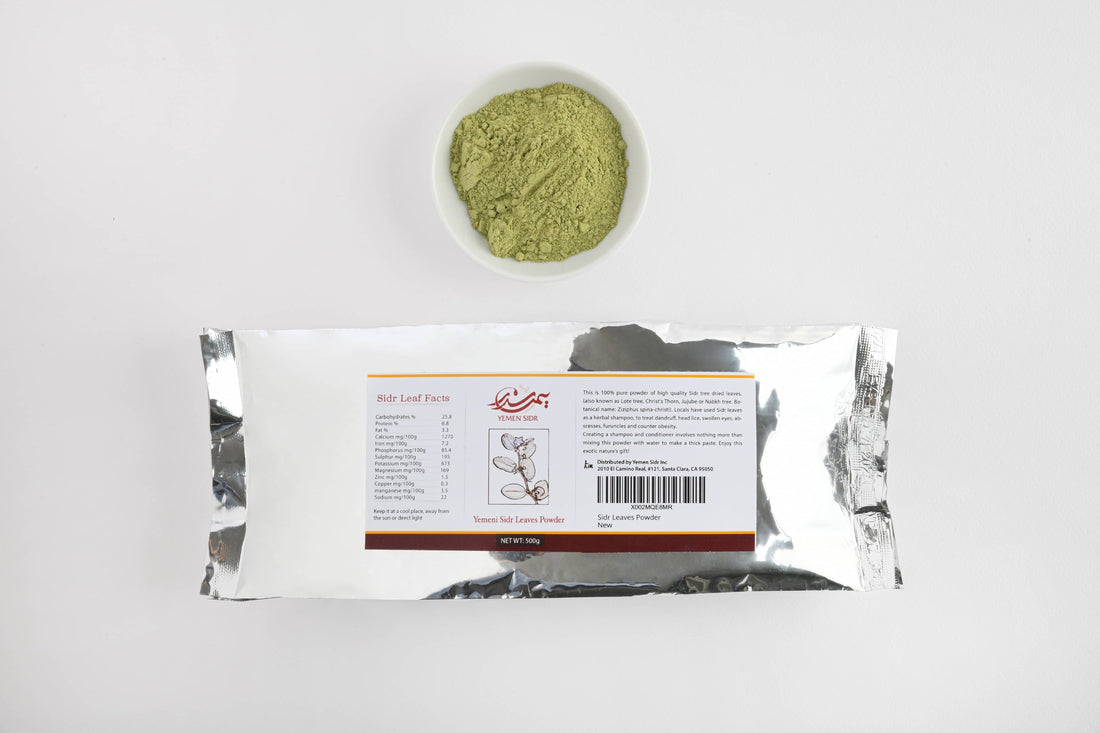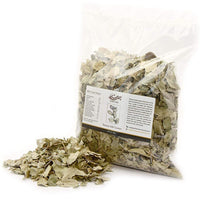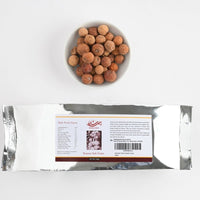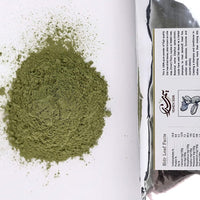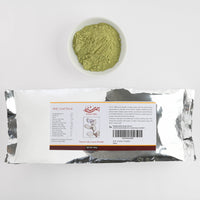 Yemeni Sidr Tree - Raw Products
Now, the original raw products of the sacred Sidr tree is at your fingertips! Yes, it came to you all the way from Yemen!

The valuable properties of the Sidr tree (scientific name is Zizphus Spina Christ) have been known since ancient times. Some of its many common earthly uses include disinfecting wounds, healing skin diseases and as an anti-inflammatory.
The fruit, leaves, roots and bark are used for various traditional remedies!

The whole dried leaves, can be used as herbal tea, or could be soaked in water for ritual bath.
The ground leaves can be used to create an all-natural facial mask, shampoo or conditioner; just mix this Sidr leaves powder with water to make a paste that you can use for hair and body.
The sun-dried fruits are usually consumed as natural snacks, and they are known for their very high energy value. Tip: After enjoying eating these sweet dried Sidr fruits, make sure to keep their seeds as you may have a good chance to grow them into plants if you desire!
These original raw Sidr products are sourced from the wild trees that are growing extensively in Yemen.

We are committed to sustainability, and despite these products are harvested without damaging these sacred trees, we are always participating in even growing more Sidr trees in Yemen :)
The quality of our Sidr products is guaranteed and sealed with a generous refund policy. We believe that only by selling the best quality, we can succeed in cultivating long-term relationships with our customers. Buy with confidence!
But what makes our honey so special?
Yemeni Sidr Honey is one of the finest honeys in the world. Its elite reputation is built through the distinctive features of the sacred Sidr trees (Ziziphus spina Christi, L. Willd.). The Sidr tree has a unique, aromatic smell that easily attracts the bees that look forward to the rich feast served in the flower caps of these trees. The nectar produced inside the flowers is extremely potent and full of nutritional values which contribute to the medicinal qualities of the honey. The Sidr trees grow uncultivated in the desolated areas of Yemen, untouched by chemicals, drugs nor modern machinery. The honey is produced with traditional beekeeping methods that include only simple tools but a lot of diligence and well-preserved craft passed on to generations.

The result?
A product with no pesticides, toxins or antibiotics. Handmade raw honey containing vital enzymatic constituents preserved through the minimal processing and pasteurizing. Honey with a distinctive flavor, luring smell and numberless health properties- the Yemen Sidr Royal Honey.